Before coming to and during your stay in Brazil, all foreign students are required to have the following documentation:
Student Visa
Before coming to Brazil, all international students or researchers (regardless of the length of stay) must apply for a Student Visa (VITEM IV) at the nearest Brazilian embassy or consulate in conformity with present Brazilian immigration legislation.
To be entitled to a student visa, the person must have a Letter of Acceptance issued by the International Cooperation Office at the end of the application process.
Health Insurance
The mandatory need changes according to each institution.
International students or researchers are required to take out health insurance for the entire length of their stay, prior to traveling to Brazil, and present it at the Brazilian institution by the time of your arrival.
CPF
Although having a CPF is not compulsory for foreigners, it is nevertheless an essential document, especially for those who have been awarded a scholarship grant.
The CPF is required for opening a bank account or conducting any other financial operations as well as a registry in this country. It can be obtained at any office of our Receita Federal (Internal Revenue) or online by filling this form.
National Migratory Registry
The National Migratory Registry (RNM in Portuguese) must be obtained at the Federal Police in Brazil within the first 90 days upon arrival. The RNM is an ID card for foreign nationals with temporary or permanent residency in Brazil. The instructions on how to get it can be found on the Brazilian Federal Police homepage.
Foreign students are required to access the said site for procedures and necessary forms and then collect their IDs, in person, at the Federal Police office within the first 90 days in this country. Foreign students cannot stay in Brazil without this document and fines are applicable after the 90-day deadline.
Please find below a list of the documents that the Federal Police requires for registration. An appointment must be made (item 3 "Para fins de estudo") at this link.
An electronic form must be filled in here;
An official ID or traveling document (Passport) issued under the treaties your country is a signatory of;
Two 3×4 (3 centimeters x 4 centimeters) colored portrait photos, white background (further detailed information on the photos can be obtained at the Federal Police website);
Birth, Marriage or Consular Certificate if the document mentioned in item 2 above does not include parents' or guardian's names (the original document and a copy will be required);
Statement of Electronic Address and Other Means of Contact, available at this link along with a proof of your home address (e.g. a phone or electric bill) – Comprovante de Residência in Portuguese;
Proof of payment of duty (receipts), when applicable:

Residency fee (R$ 168,13 – Code 140066);
RNM fee (R$ 204,77 – Code 140120).

A certificate of absence of criminal records, or equivalent document, issued within 90 days prior to your arrival in Brazil by the competent judicial authority of the country where you have lived for the past 5 years;
A statement, under penalty of perjury of law, of absence of criminal records in any country for the past 5 years;
A statement of legal guardianship of a minor, when applicable;
A statement of financial support for your stay in Brazil or proof you have been awarded a scholarship grant, when applicable;
A Letter of Acceptance by a Brazilian educational institution for those who intend to apply for a residence visa with a view to enrolling in a regular course (the letter must contain information on when the course begins and ends);
For those applying for a residence visa for internship, take part in research or study exchange programs, proof that they are enrolled in a foreign university must be given;
In the case of residence visas for interns or trainees, the applicant must present documentation, signed by the trainee and his or her home and Brazilian institutions, to give proof of the compatibility of his or her area of study and the activities to be developed in the training process;
A statement that you are not linked to any research, teaching and/or community outreach work. This document will be supplied by the Federal Police;
A statement of lack of financial self-sufficiency, within the terms of Executive Order 218/2018-MJ, when applicable.
Certificate of Arrival/Departure
The mandatory need changes according to each institution.
This is an official registry to control foreign students' arrival and departure dates. It must be signed by the student at the Brazilian university.
To purchase a SIM card you can go to any carrier store with your passport or any newsstand.
There are prepaid plans with top-ups or monthly payment plans. The existing carriers in Rio de Janeiro are Vivo, TIM, Claro, and Correios Celular.
Brazil's country code for international calls is +55 and Rio de Janeiro's state code is 21. To make service calls (those who start with 0300, 0500, and 0800), emergency numbers, or collect calls (9090 + phone number), the state code is not needed.
To call numbers in other states of Brazil, you should dial the code of the state followed by the phone number. For international calls the number is: 00 + carrier code + country code + phone number.
Emergency numbers (toll-free calls)
Fire Department: 193
Police: 190
Ambulances: 192
Tourist Aid Precinct: (21) 2334-6802 / 2334-6807 / 2332-2893 / 2332-2887 / 98596-7074
Note: This Precinct is in Rio de Janeiro's capital (Avenida Afranio de Melo Franco, s/n – Leblon, Rio de Janeiro – RJ, 22430-060). Those outside the capital should seek aid at the nearest precinct.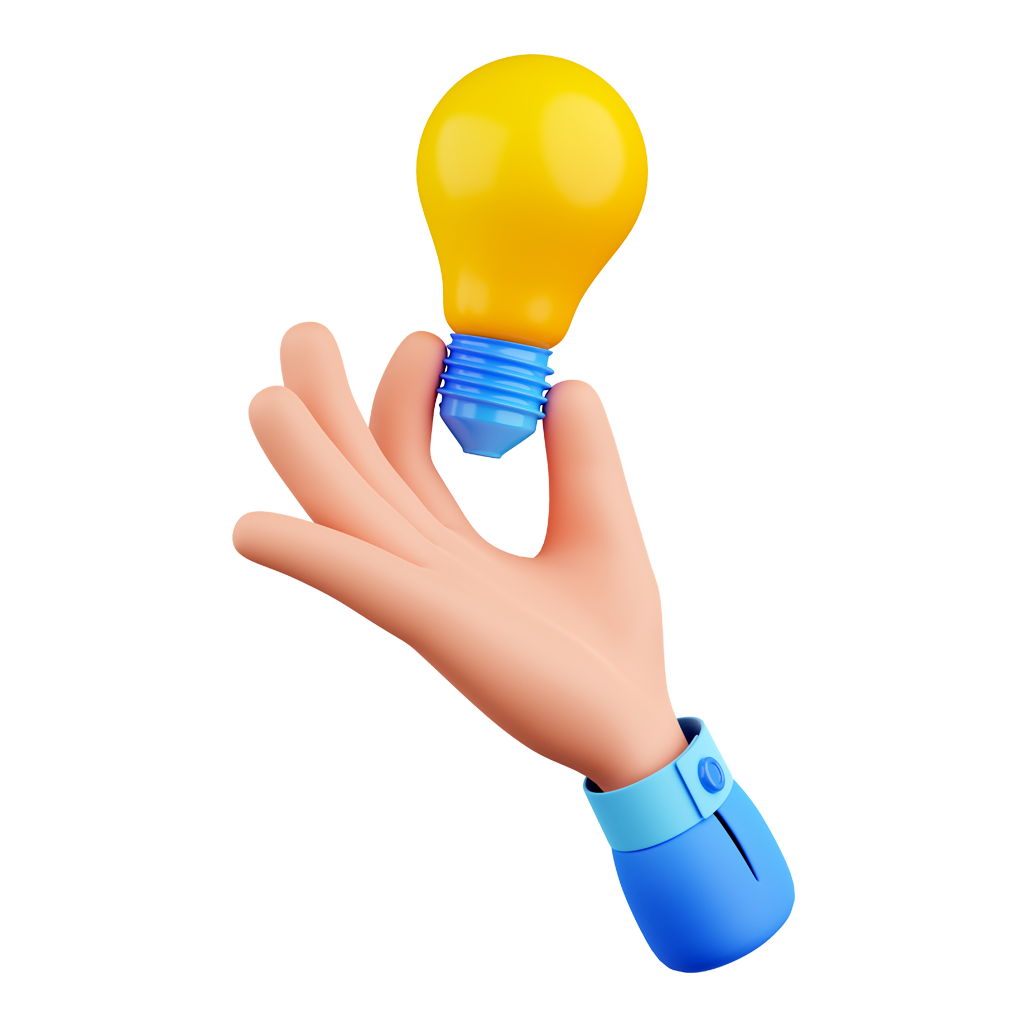 The power outlets in Brazil are types C or N (depicted below) and, in Rio de Janeiro, are mostly 127V.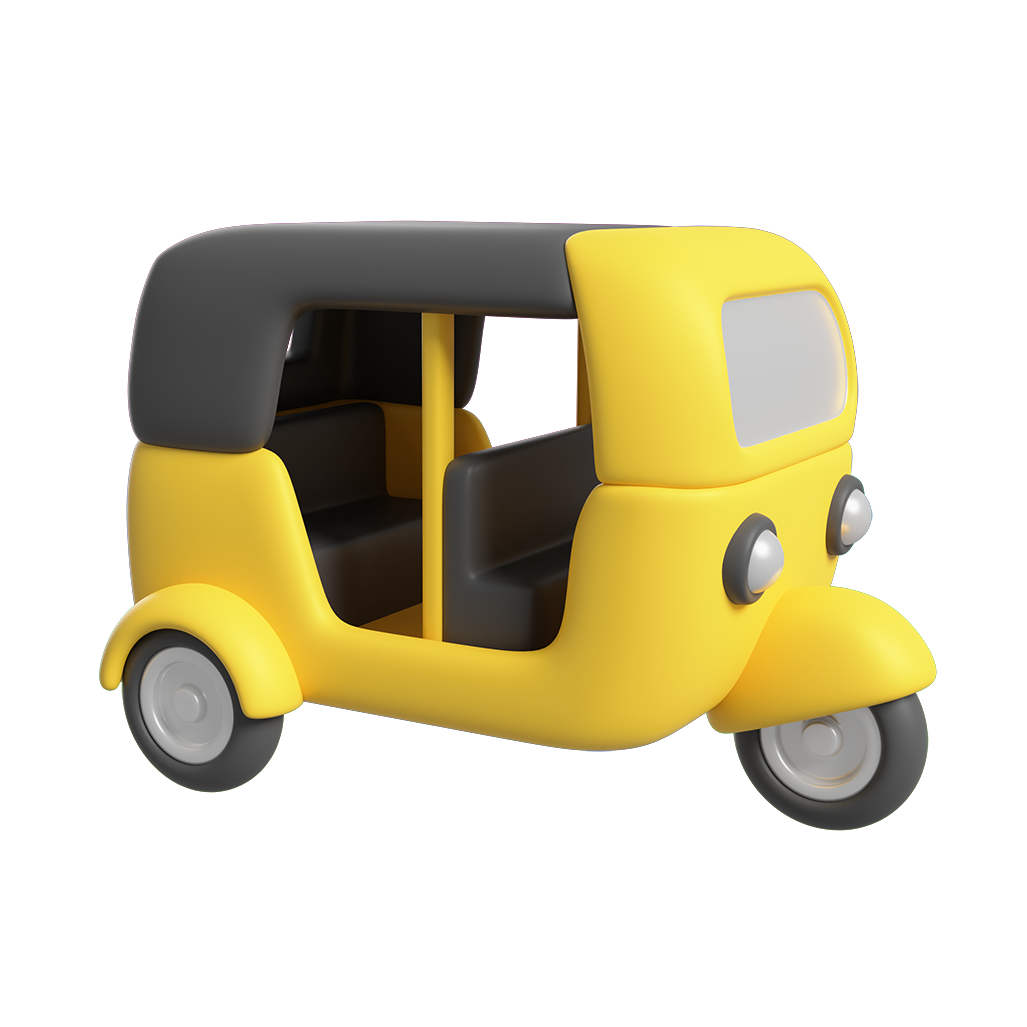 The Metropolitan Region of Rio de Janeiro (capital and nearby cities) includes several means of transport like subway, trains, buses, ferry boats, BRT, light rail, tramways, and rental-based bikes. At this link, it is possible to find the map of the Metropolitan Transport Network.
To travel through the city, it is recommended to use the Moovit app, who calculates your route using the transport available nearby. For private transport means, it is recommended to use Uber (ride-hailing), 99 (cabs and ride-hailing), and Taxi.Rio (cabs).
Payments
Ride-hailing and cabs accepts credit/debit cards, money, and/or wire transfer (Pix) for payments, through each app or directly with the driver.
For public transports, you can pay with money or using a transport card. The card varies according to each city inside Rio de Janeiro state, however for the Metropolitan Region the standardized card is called Riocard Mais. Riocard Mais can be acquired at any ferry boat, train, subway, BRT, or light rail station.