Universidade Federal Fluminense
The Universidade Federal Fluminense was created in 1960, because of the incorporation of the Federal Schools of Pharmacy, Dentistry, and Law (1912), Medicine (1926), and Veterinary Medicine (1936). UFF's mission is to produce, disseminate and apply knowledge and culture in a critical and socially referenced manner. The institution has academic units in Niterói and in eight municipalities in the countryside of the State of RJ – Angra dos Reis, Campos dos Goytacazes, Macaé, Nova Friburgo, Petrópolis, Rio das Ostras, Santo Antônio de Pádua, and Volta Redonda. In addition to on-campus teaching, UFF offers distance education in 28 cities, including its headquarters in Niterói.
UFF also has 29 libraries, 580 laboratories, 21 auditoriums, the Hospital Universitário Antônio Pedro (HUAP), a University Pharmacy, a Veterinary Hospital, a Day Care Center, and an elementary and a high school institution. We also have an experimental center in Iguaba Grande, a School Farm in Cachoeiras de Macacu, and an Advanced Unit in Oriximiná, in Pará. In addition to a publisher and 4 bookstores, in the cultural area UFF has an Arts Center, composed of a cinema, a theater, an art gallery, and a photography space. In music, we have an orchestra, an old music ensemble, a choir, and a string quartet.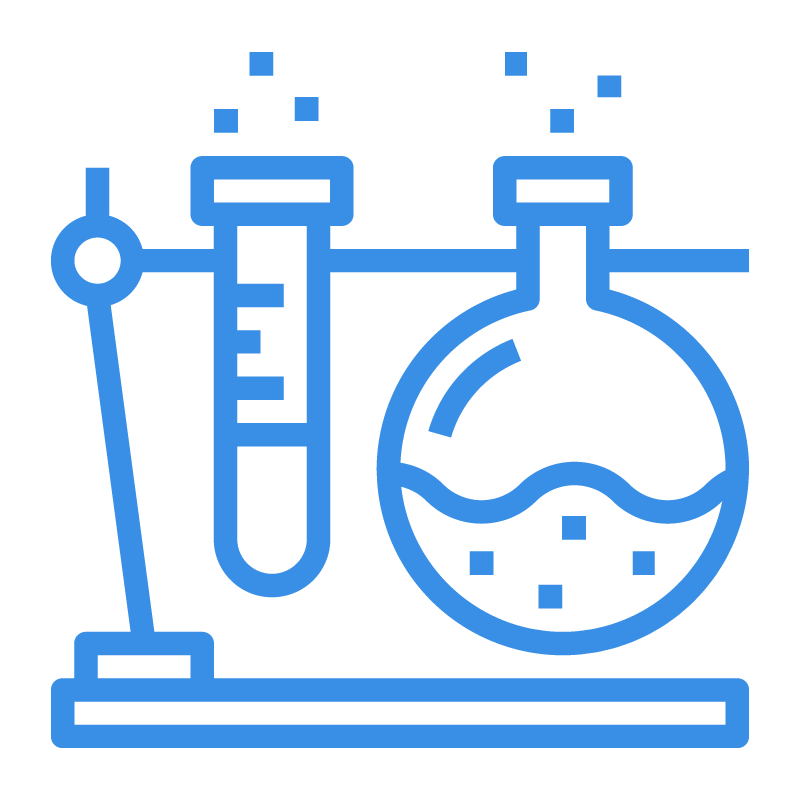 Graduate mobility
Research Laboratories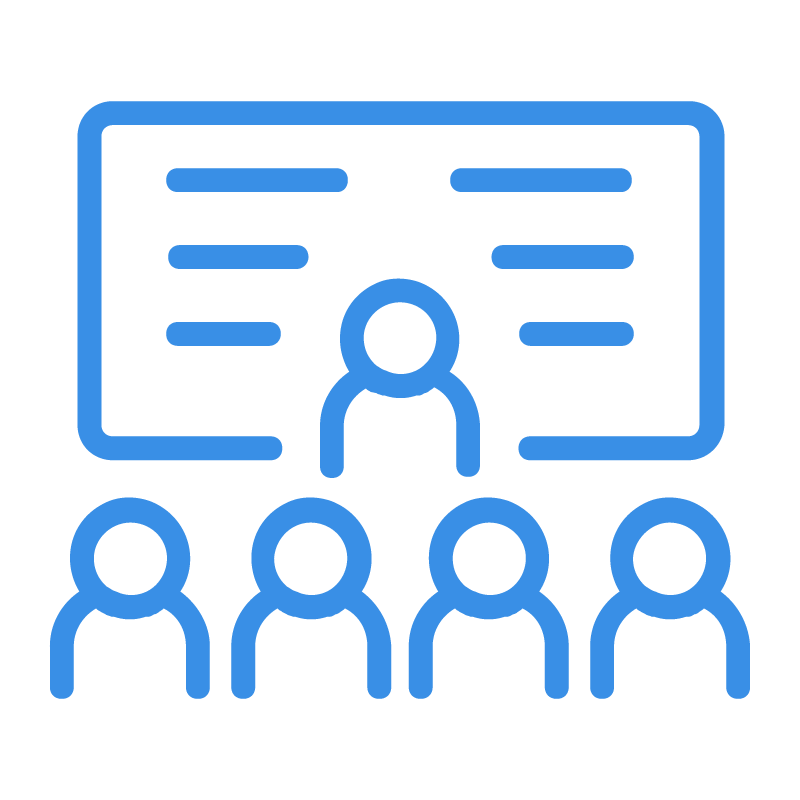 Portuguese for foreigners

Crash and Regular courses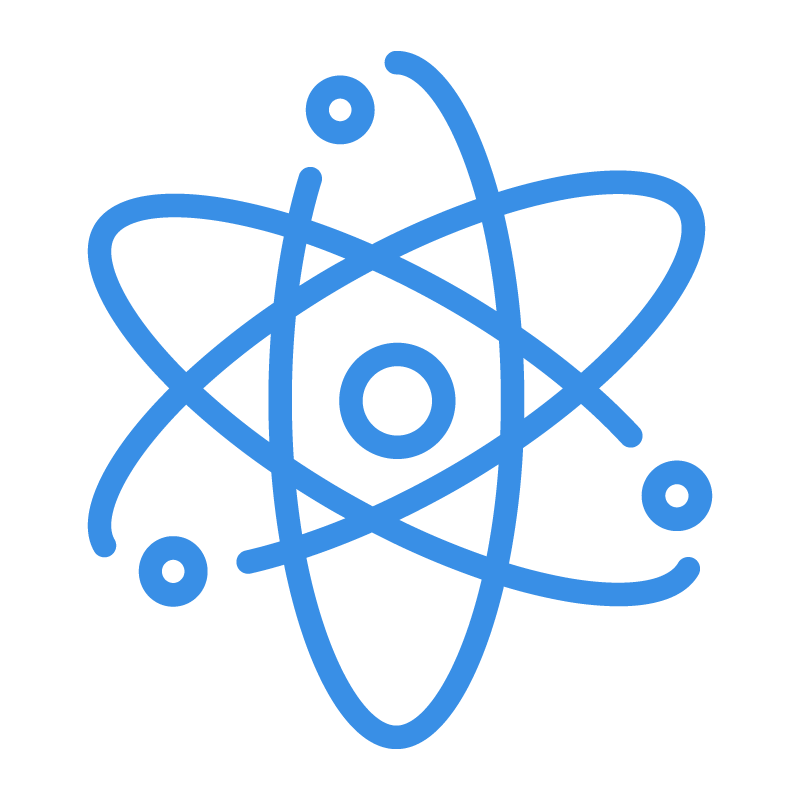 Main Areas

Architecture; Business and Economics; Cinema; Communication; Computer Science; Engineering; History; Languages and Literatures; Law; Physics.
UFF Arts Center: Art Gallery, Movie Theater, and Orchestras
Laboratories
University Hospital (Practical Internship)
Veterinary Hospital
Libraries
University Restaurants (Bandejões)
Shuttle buses (BusUFF)
Accessibility and Inclusion Office
Virtual Exchange Program (COIL experiences)
Portuguese for Foreigners (Online and On-Site)
Buddy Program
falaMUNDO: conversational language program
Confucius Classroom
Campus in Amazônia (Oriximiná advanced unit for research and outreach activities)
Debate the UN Sustainable Development Goals, with an emphasis on Inequalities.
Interdisciplinary program
Open to international students
Courses offered in English, Spanish or French
President: Prof. Antonio Claudio Lucas da Nóbrega
International Relations Representative: Prof. Livia Maria de Freitas Reis Teixeira
International Cooperation Office
Rua Professor Marcos Waldemar de Freitas Reis, s/nº Bloco A Térreo
Campus do Gragoatá – São Domingos
Niterói, RJ, Brasil
E-mail: sri@id.uff.br
Website: http://international.uff.br