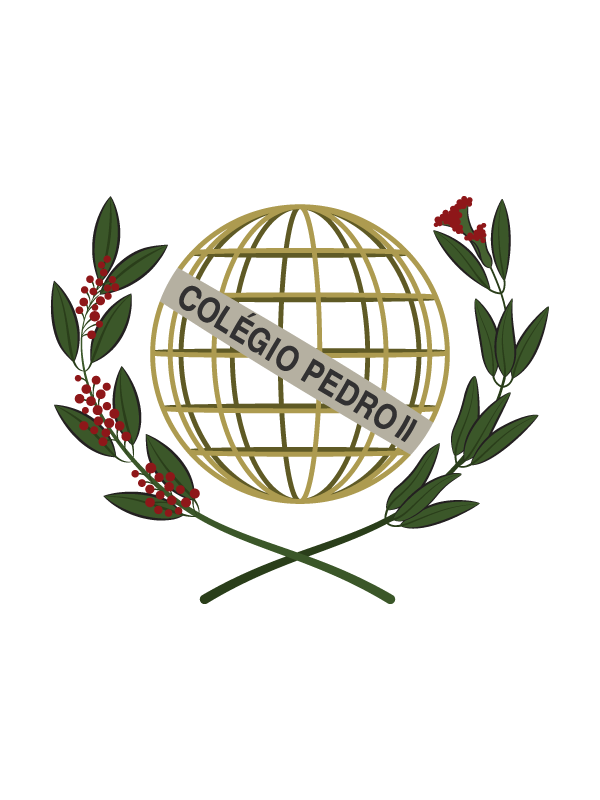 Founded in 1837, Colégio Pedro II is one of the most traditional public institutions of basic education in Brazil. Throughout its history, it was responsible for the training of students who stood out for their professional careers and influence in society. In its more than 180 years, the College has gone through periods of expansion and modernization without neglecting the characteristics that has made it a reference in the Brazilian educational scenario.
Similar to the Federal Institutes of Education, Science and Technology, Colégio Pedro II has 14 campuses, 12 in the city of Rio de Janeiro, one in Niterói, and one in Duque de Caxias, as well as a Reference Center in Early Childhood Education, located in Realengo.
With more than 12 thousand students, Colégio Pedro II offers Child Education, Elementary Education, Regular and Integrated High School, Youth and Adult Education (Proeja), in addition to graduate programs.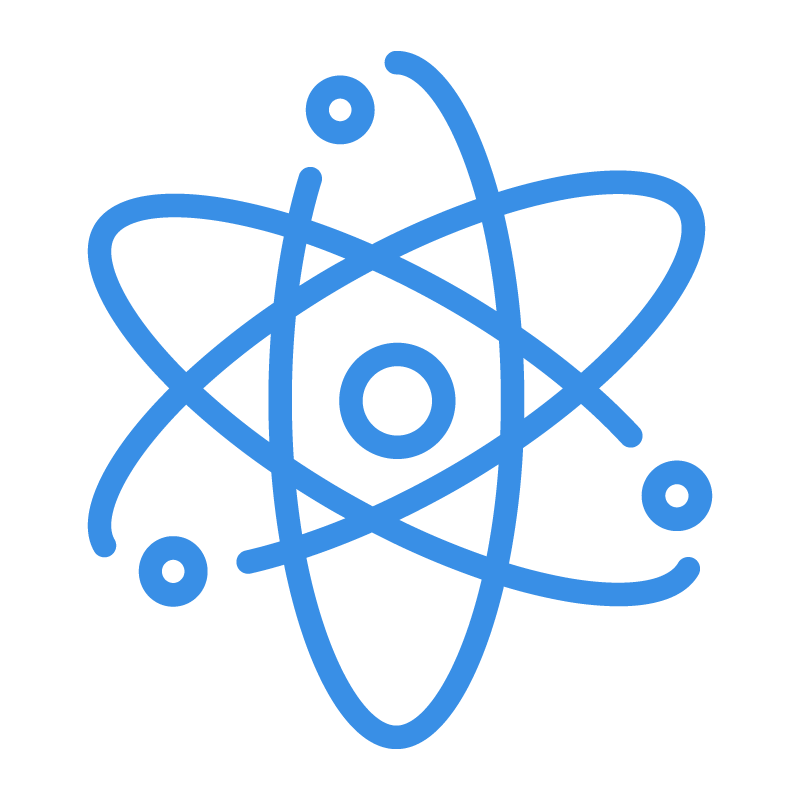 President: Prof. Ana Paula Giraux Leitão
International Relations Representative: Yan Navarro
International Relations Advisory
Campo de São Cristóvão, 177 3°andar – São Cristóvão
Rio de Janeiro, RJ, Brasil
E-mail: arinter@cp2.g12.br