Universidade Federal do Rio de Janeiro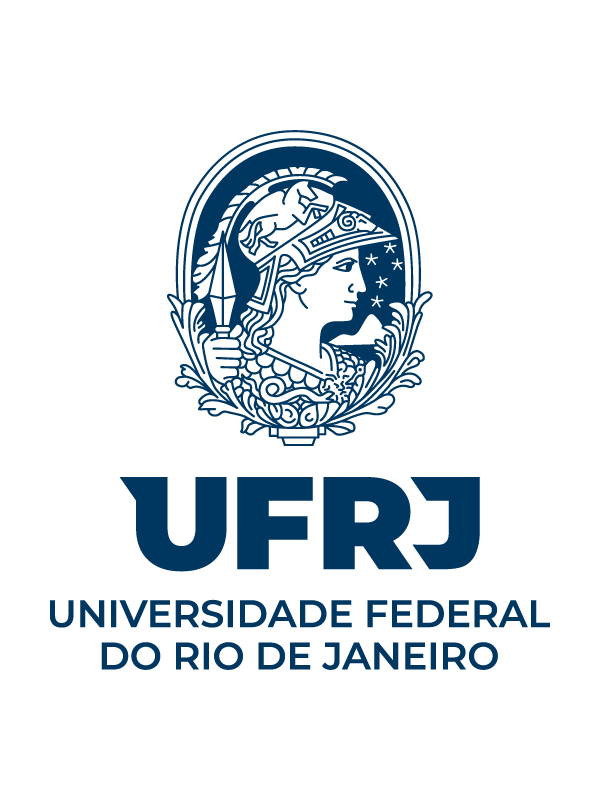 UFRJ was the first university created by the Federal Government, in 1920. In this century, we have developed a lot and overcame several challenges, reaching the expansion of the vacancies offered and the modernization of higher education.
Today we are an important asset of the Brazilian people and an institution internationally recognized for quality education and as a center of excellence in research at the frontier of knowledge, which makes the country proud.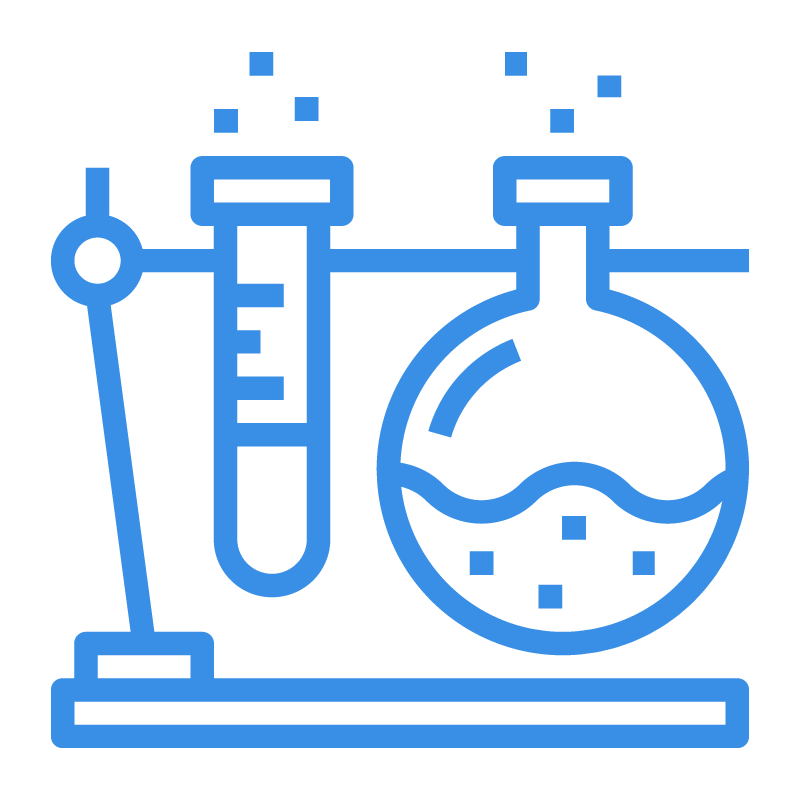 Graduate mobility
Research Laboratories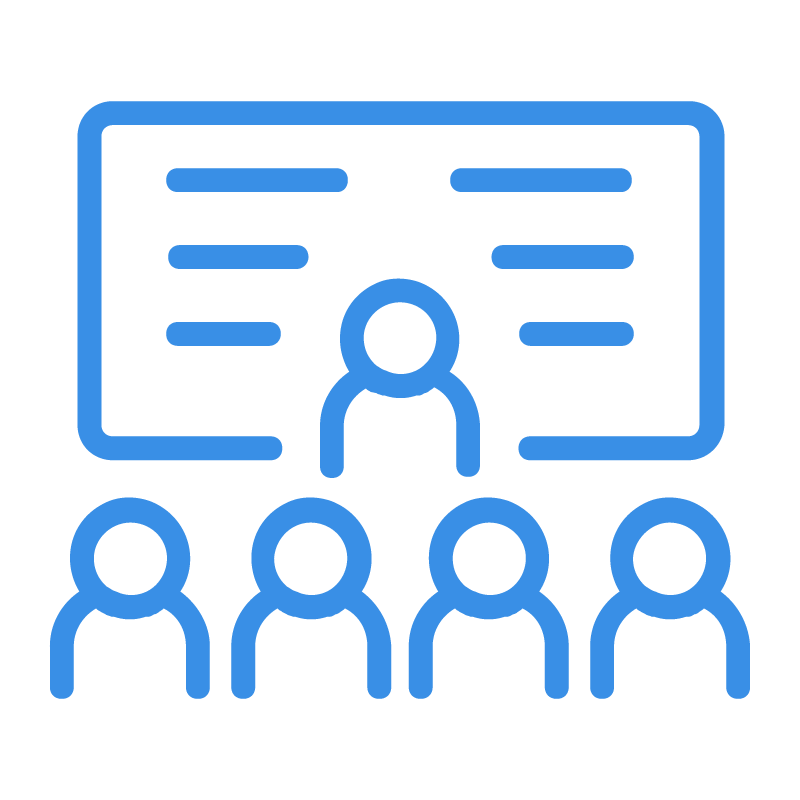 Portuguese for foreigners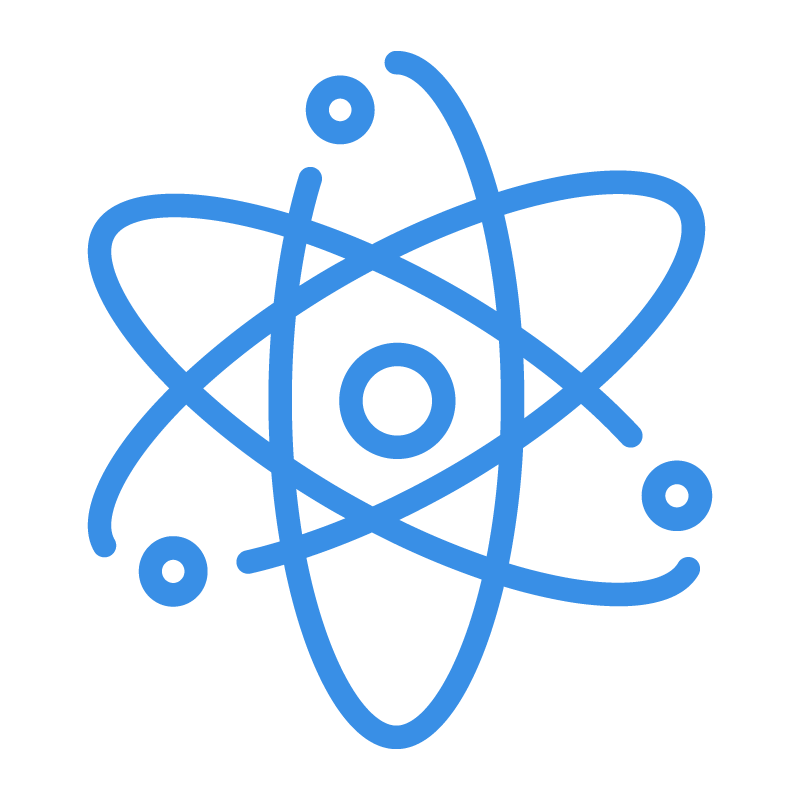 Main Areas

Architecture; Engineering; Health Sciences; Hard Sciences; Music and Arts; Communication; Social Sciences.
University Restaurant
University Hospital
Libraries
Laboratories
9 medical centers including hospitals and specialty clinics
Free inter-campus bus lines
Buddy program
University restaurant / cafeteria
Outreach activities available for exchange students
"Integra UFRJ" – Free bicycle rentals
President:
Prof. Roberto de Andrade Medronho
International Relations Representative:
Prof. Papa Matar Ndiaye
International Relations Office
Avenida Pedro Calmon, 550 2º andar – Cidade Universitária
Rio de Janeiro, RJ, Brasil
E-mail: sgri@internacional.ufrj.br
Website: https://internacional.ufrj.br