Universidade Estadual do Norte Fluminense Darcy Ribeiro
The Universidade Estadual do Norte Fluminense arises from the process of expanding public and free education to the country side of the state of RJ. Leonel Brizola, newly installed governor, put in place the implementation of UENF in 1991, delegating to Professor Darcy Ribeiro the task of designing the model and coordinating the implementation.
Darcy Ribeiro's University of the Third Millennium was made up of thematic and multidisciplinary laboratories as a cell of academic life. Such a structure remains till today. UENF was also one of the pioneering institutions in offering distance-learning undergraduate programs, being responsible, in early 2002, for the first distance-learning undergraduate program (in Biology) implemented in the country.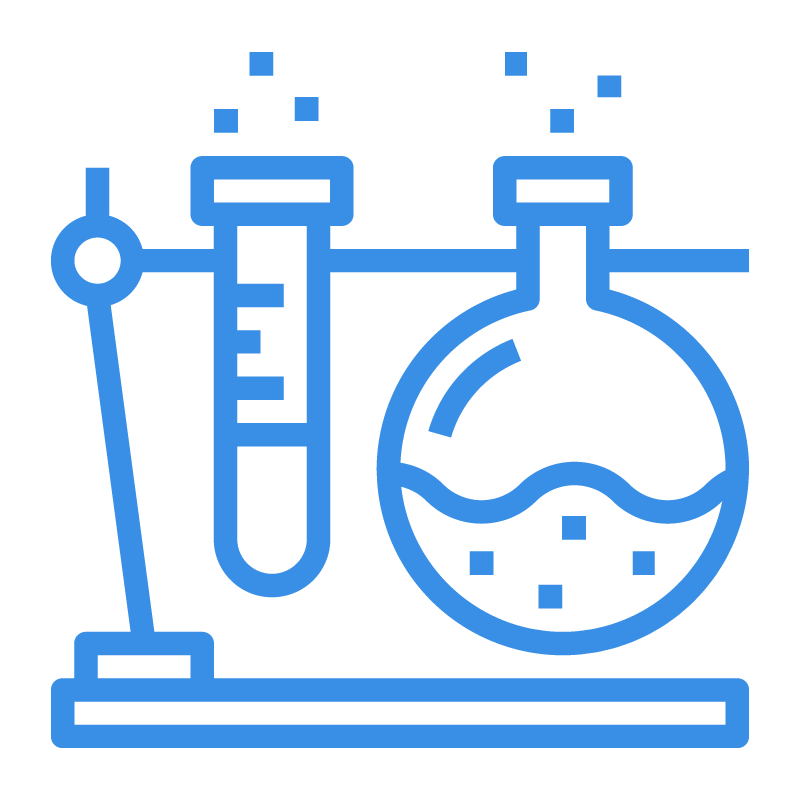 Graduate mobility
Research Laboratories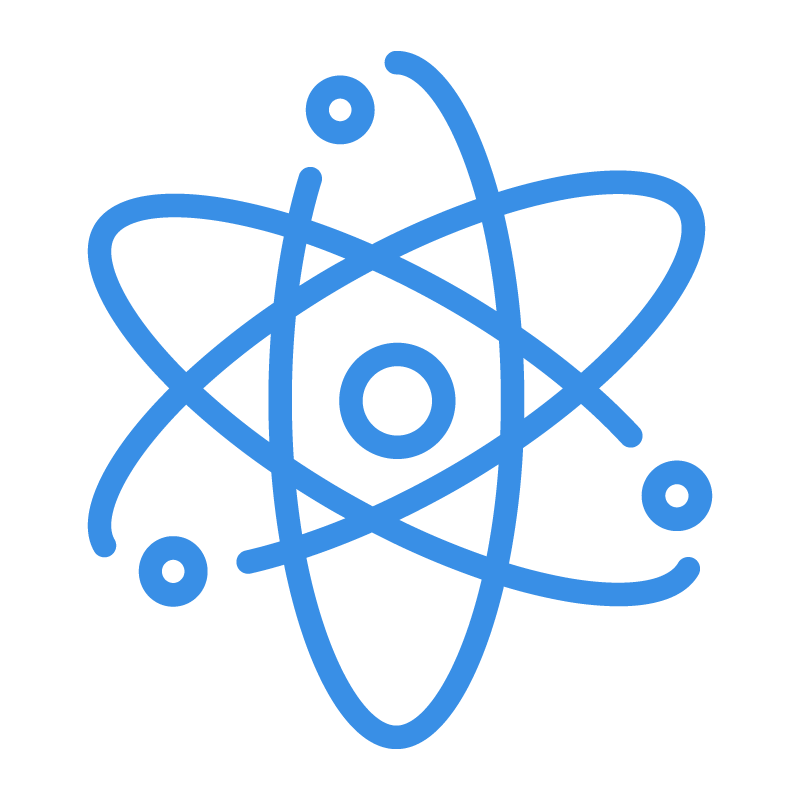 Main Areas

Agrarian Sciences, Engineering, Human Sciences, Social Sciences, Exact and Earth Sciences, Biological and Ecology Sciences.
UENF has two campuses, one in Campos dos Goytacazes (Campus Leonel Brizola) and another in Macaé (Campus Carlos Alberto Dias).

It is structured in four centers that are composed of laboratories:

CBB – Center for Biosciences and Biotechnology;
CCH – Center for Human Sciences;
CCT – Center for Science and Technology;
CCTA – Center for Agricultural Sciences and Technology
University Restaurant
Libraries
Laboratories
Veterinary Hospital
Free bicycle rentals
President:
 Prof. Raul Ernesto Lopez Palacio
International Relations Representative:
Prof. Angela Pierre Vitória
Office of International and Interinstitutional Affairs
Avenida Alberto Lamego, 2000 – Parque Califórnia
Campos dos Goytacazes, RJ, Brasil
E-mail: assaii@uenf.br
Website: https://uenf.br/reitoria/assaii/en/