Universidade Federal Rural do Rio de Janeiro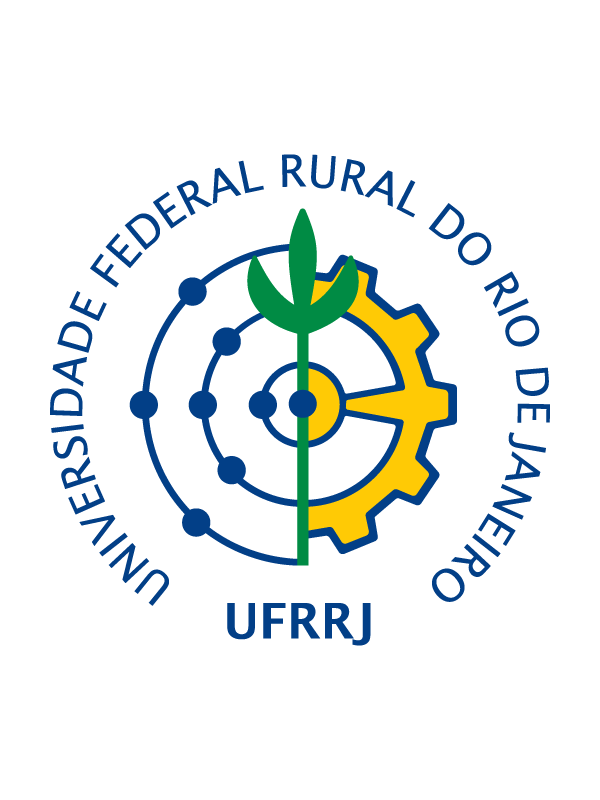 The Universidade Federal Rural do Rio de Janeiro (UFRRJ), headquartered in the state of RJ, originates from the Escola Superior de Agricultura e Medicina Veterinária (ESAMV), created in 1910. Member of the system of Federal Institutions of Higher Education (IFES) and linked to the Higher Education Secretariat of the Ministry of Education (Sesu-MEC), UFRRJ offers vacancies in 56 on-campus undergraduate programs, 2 distance undergraduate programs, 34 graduate programs, including professional masters'; and academic master's and doctorate degree programs.
The university has four campuses — Seropédica, Nova Iguaçu (Multidisciplinary Institute/IM), Campos dos Goytacazes (CCG) and Três Rios (Três Rios Institute/ITR) — which meet the growing demand for public higher education in the country and, more specifically, in regions furthest from the big centers, such as the western metropolitan region of the city of Rio de Janeiro, Baixada Fluminense and regions of the Middle Paraíba and the Costa Verde Sul in the state of Rio de Janeiro.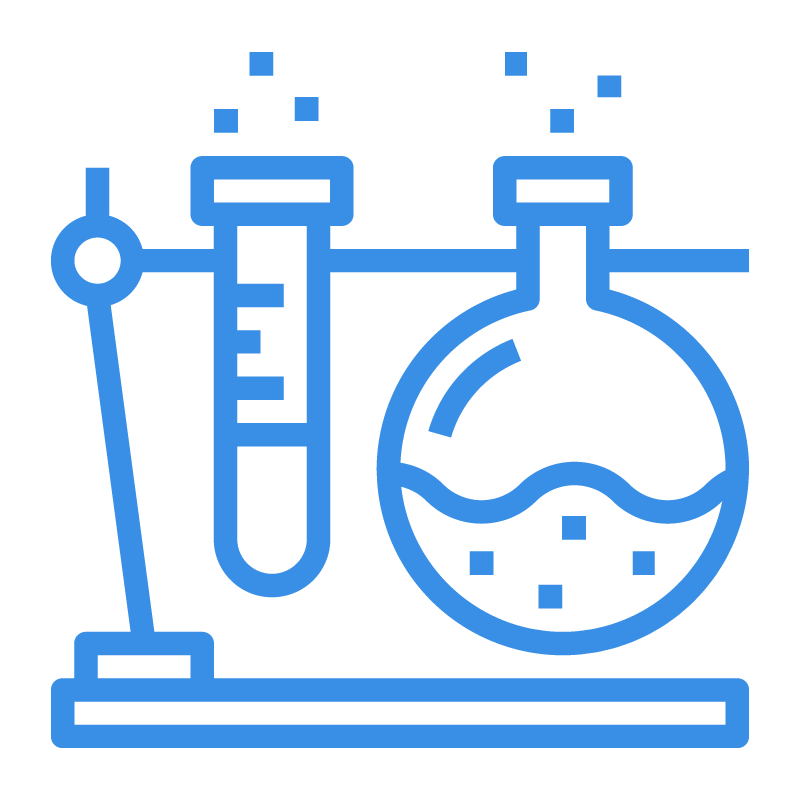 Graduate mobility
Research Laboratories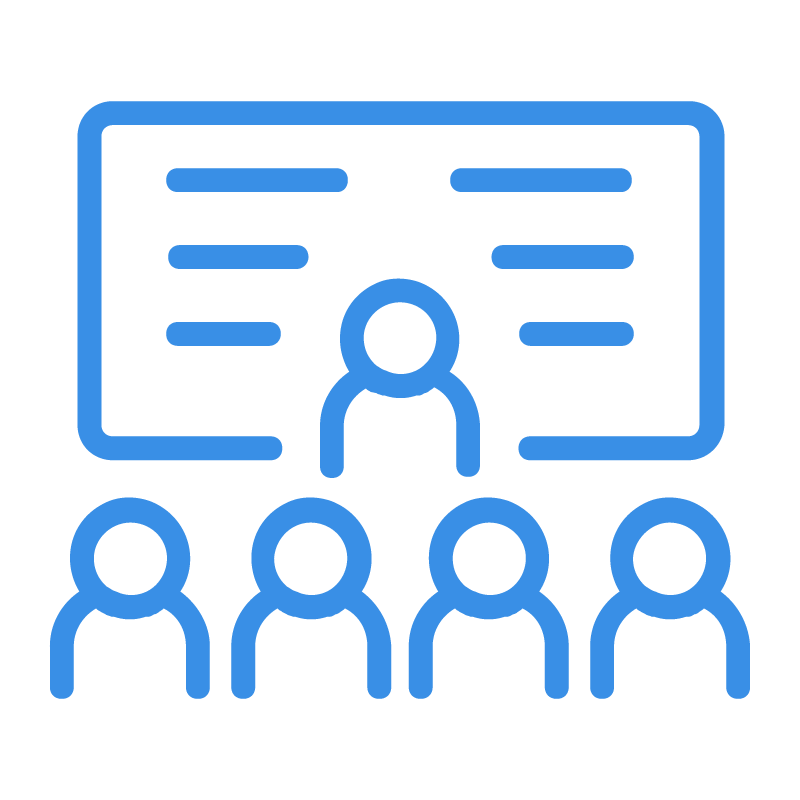 Portuguese for foreigners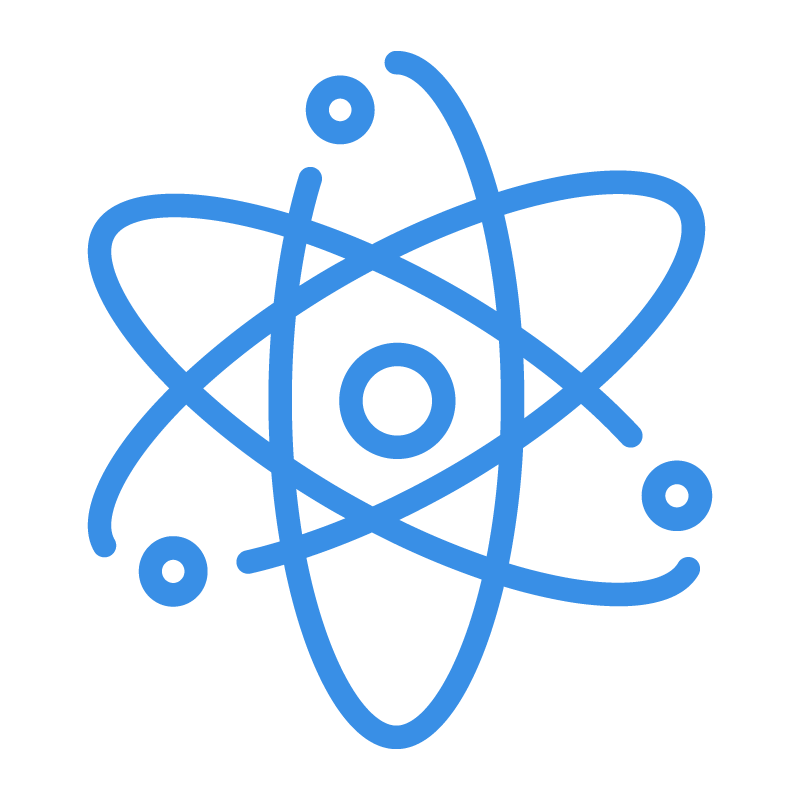 Main Areas

Agrarian Sciences, Engineering, Human Sciences, Applied Social Sciences, Exact and Earth Sciences, Health Sciences, Biological Sciences, Linguistics, Language, and Arts.
University Restaurant
University Housing
Libraries
Shuttle buses
Sports & Swimming complex
President:
Prof. Roberto de Souza Rodrigues
International Relations Representative:
Prof. Shana de Mattos de Oliveira Coelho
International and Institutional Relations Coordination
Rodovia BR 465, KM 07 – Campus Universitário
Prédio Central, 3º andar, Sala 130
Seropédica, RJ, Brasil
E-mail: corin@ufrrj.br
Website: https://institucional.ufrrj.br/corin/en/