Pontifícia Universidade Católica do Rio de Janeiro
The Pontifícia Universidade Católica do Rio de Janeiro (PUC-Rio) was founded in 1940. PUC-Rio is a non-profit, philanthropic and higher education community institution that aims to produce and propagate knowledge from teaching, research and extension activities, based on pluralism and democratic debates, aiming, above all, for reflection, growth and the enrichment of society.
The internationalization of education and the exchange between cultures and knowledge are proposals accepted by PUC-Rio in the face of a globalized world. The campus, built in an area of 104 thousand square meters, allows integration between departments and enables the development of multidisciplinary projects. PUC-Rio seeks excellence in research, education, and extension for the training of competent professionals, qualified to the full performance of their duties.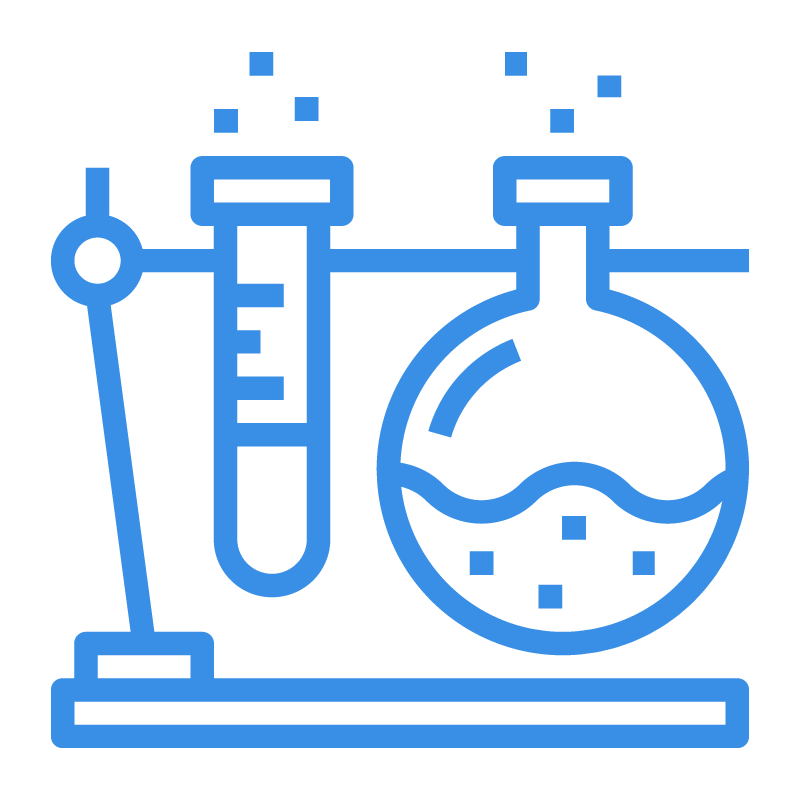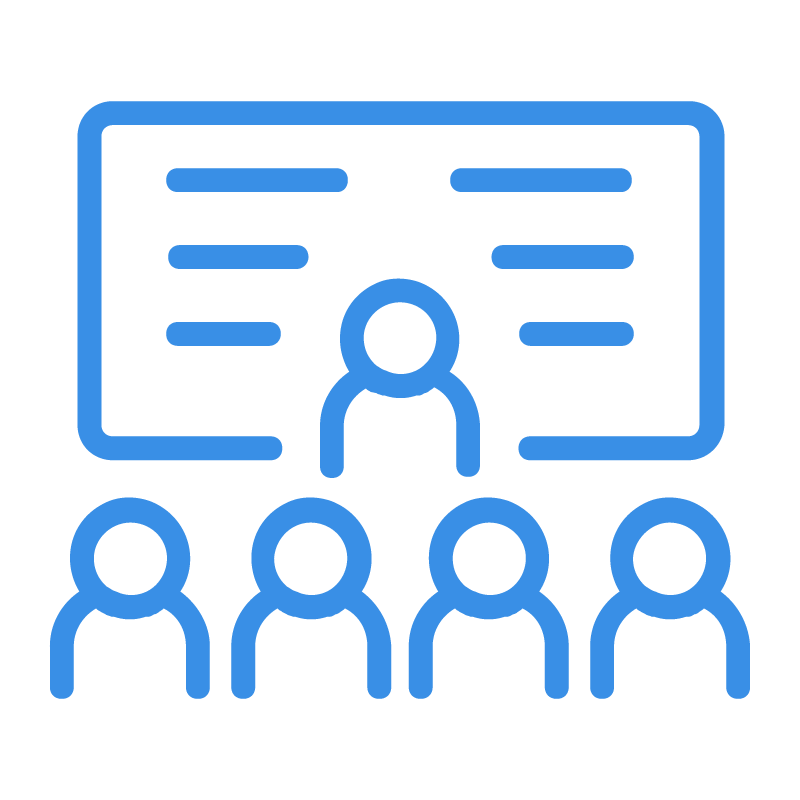 Portuguese for foreigners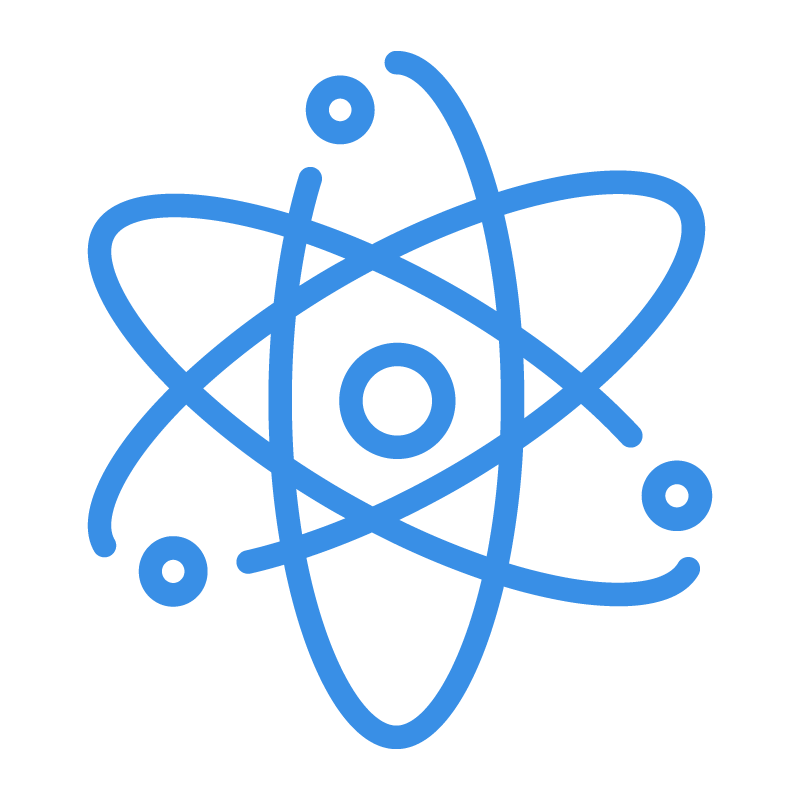 Main Areas

Science and Technology; Education and Humanities; and Applied Social Sciences.
President: Prof. Fr. Anderson Antonio Pedroso, S.J.
International Relations Representative: Prof. Angela Maria de Randolpho Paiva
Central Coordination for International Cooperation
Rua Marquês de São Vicente, 225 – Gávea
Ed. Pe. Leonel França, 8º andar
Rio de Janeiro, RJ, Brasil
E-mail: mobility@puc-rio.br
Website: https://www.puc-rio.br/ensinopesq/ccci/