Universidade do Estado do Rio de Janeiro
The Universidade do Estado do Rio de Janeiro, also known as UERJ, has grown and established itself as one of the main institutions of higher education in Brazil. Its importance in the national and international academic scenario can be proven by its quality in higher education, in scientific research, in addition to hundreds of extension projects related to the promotion of culture.
UERJ is a comprehensive and 69-year-old university that has provided many generations of students with disciplinary and technical content, including a fertile environment for reflection, where lecturers are committed to the professional and intellectual development of students, valuing their humanistic training.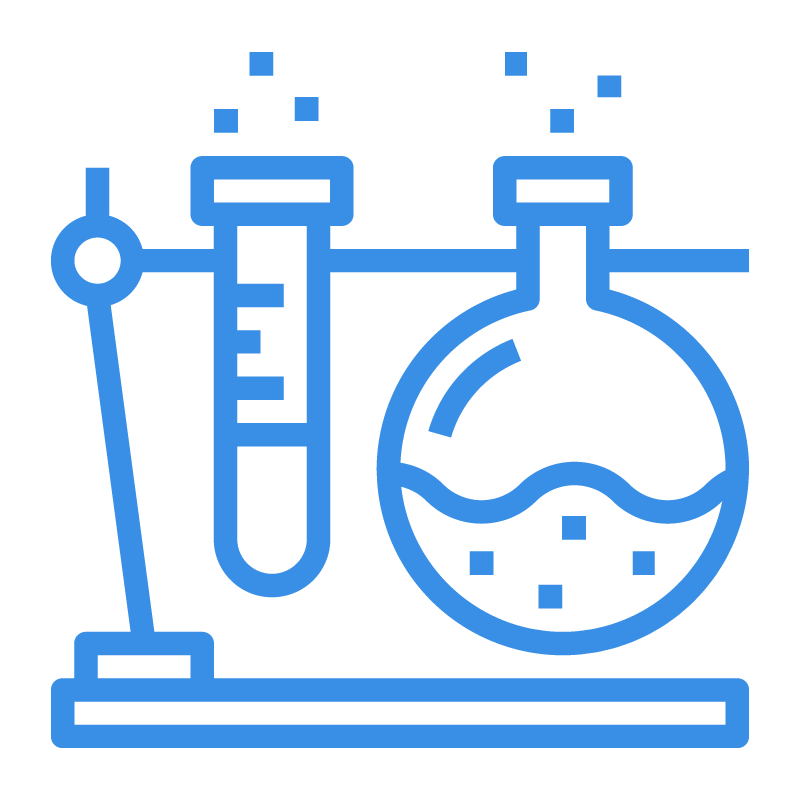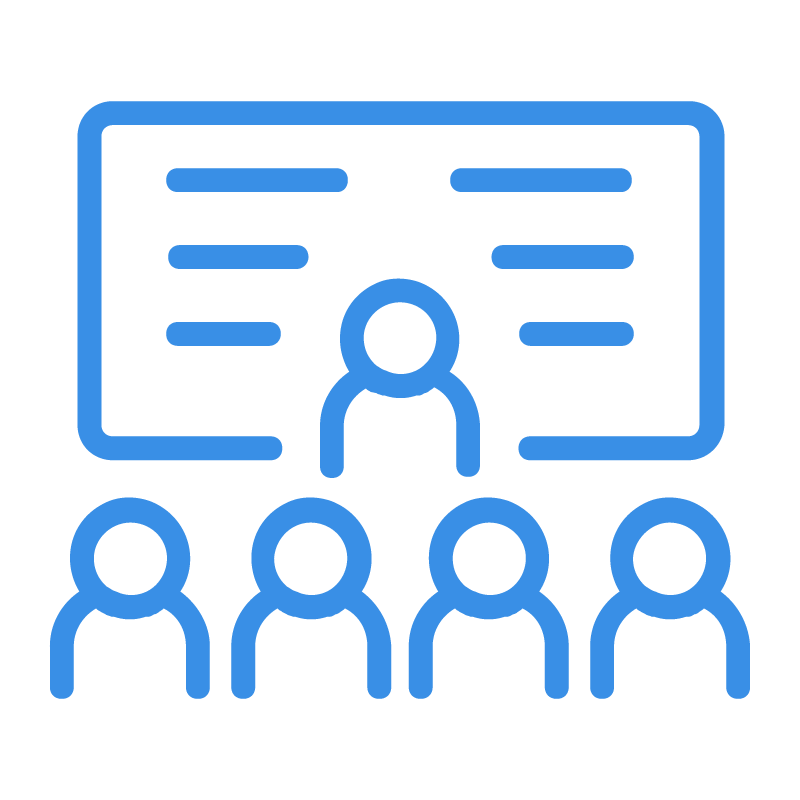 Portuguese for foreigners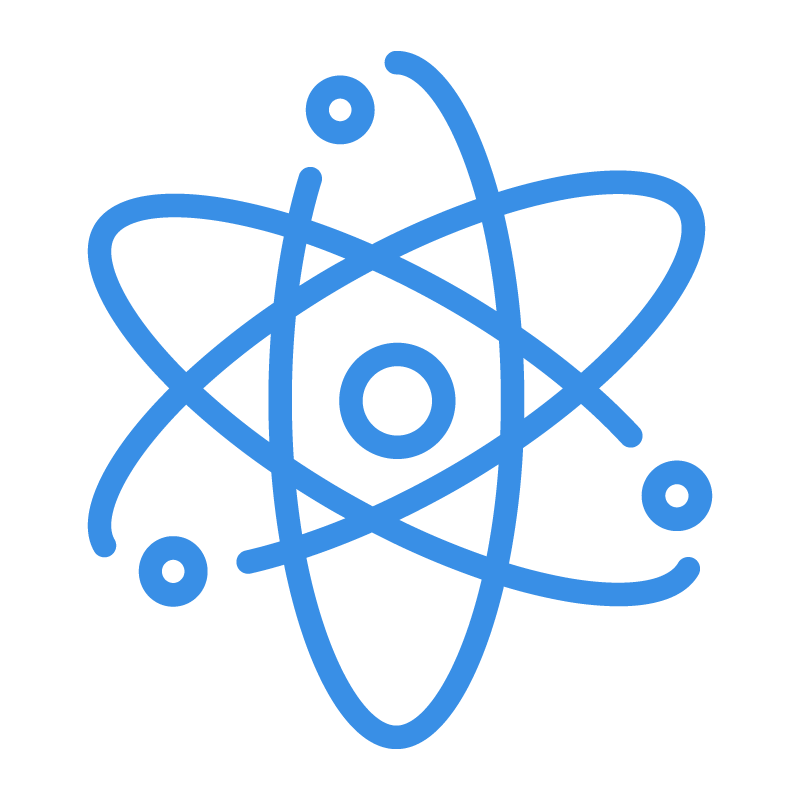 Main Areas

Science and Technology; Education and Humanities; Social Sciences; Bioscience; and Medicine.
Laboratories
2 University Hospitals (Practical internship)
Libraries
University Restaurants
Shuttle buses
Virtual Exchange Program (COIL)
Pro-Rector of Student Policies and Assistance
Buddy Program
Human Institute of Elderly (Unati)
Language Program for the Community (LICOM)
Portuguese for Foreigners (NUPPLES)
Ilha Grande campus
Eco-museum, Living Center, Environment Museum, Prison Museum, and Botanical Park
Center for Environmental Studies and Sustainable Development
Research Networks in biosciences, climatology, geosciences and environmental sciences;
Outreach projects for scientific dissemination, health promotion and environmental preservation;
Field and laboratory classes for undergraduate and graduate courses.
President:
 Prof. Mario Sergio Alves Carneiro
International Relations Representative:
Prof. Cristina Russi Guimarães Furtado
International Cooperation Office
Rua São Francisco Xavier, 524 – Bloco F, Sala T030
Rio de Janeiro, RJ, Brasil
E-mail: secretaria@dircint.uerj.br
Website: http://www.dircint.uerj.br/ingles/